We don't just check boxes and wield rubber stamps.

Keep more of what you earn.

We're not just accountants. We're invested partners in your future.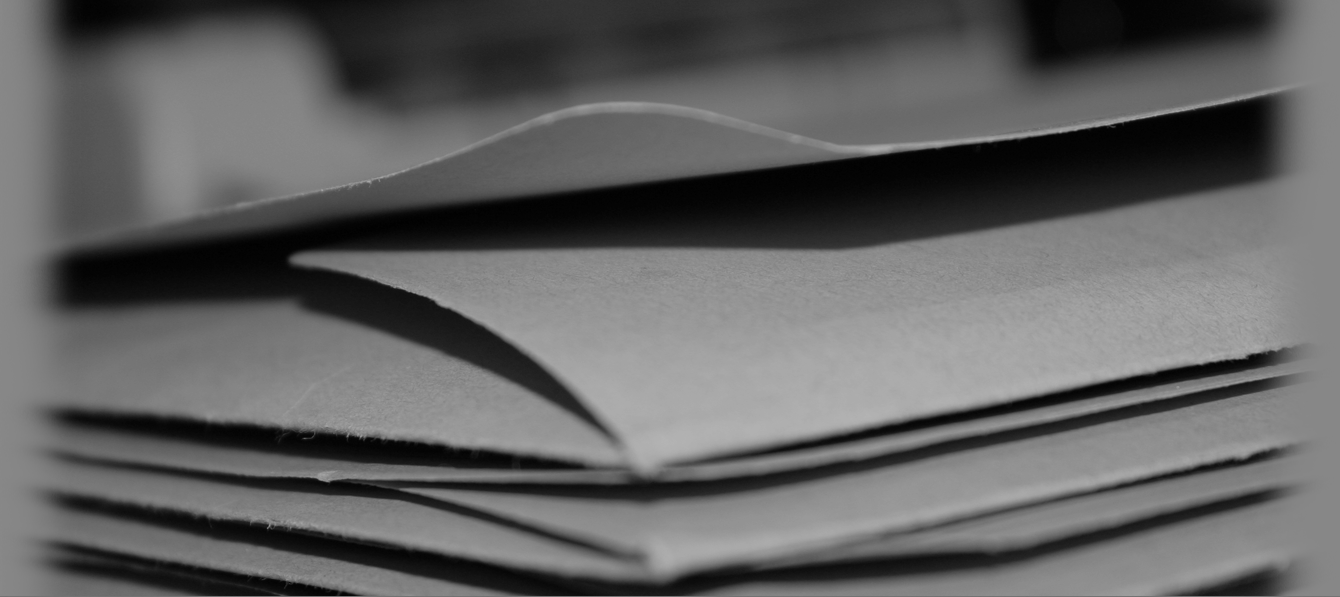 With over a century of collective accounting and tax experience, the professionals at Weidrick Livesay & Company recognize that providing top-quality services to our clients depends on having a dedicated, passionate team. Everyone from the partners and accountants to the support staff is flexible, effective, and efficient when it comes to meeting the needs of our clients.

Testimonials
"The level of service is just over and above what I expect from financial services. They do additional things that go unmeasured in the margins and add value to our business. They're great advisors. They're always looking out for our best interest."
"They're extremely proactive. Most accountants tend to be reactive, and that's a big difference. They're thorough, competent and low-key. As far as their group, I have no reservations in their integrity and the quality of their work. When it comes to complex tax-planning advice, they do a terrific job."
"These guys know your business and you personally. They understand what you're trying to accomplish, and they work with that, as opposed to just grinding through the chores and sending a bill."
"It's not just great financial advice; it's about the best bang for my investment dollars based on where my life is going. I never feel like they're pushing me anywhere. There are usually options and there is always thinking behind why they're making their recommendations."

Let's Talk
Think we'd be a good fit? Send us an email or give us a call.
We're looking forward to hearing from you.
Contact Us
Bath Office
2150 N Cleveland-Massillon Rd.
Akron, OH 44333-1257
T. 330.659.5985 | F. 330.659.5986